Scandinavian brewer Royal Unibrew has completed its DKK660m (US$104m) acquisition of French lemonade business Etablissements Geyer Fréres.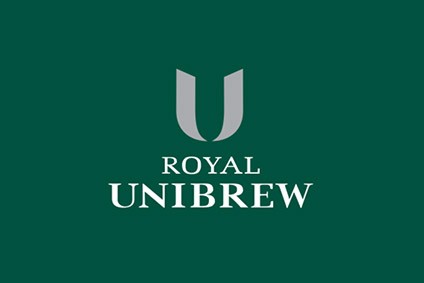 The deal, announced this week, gives Unibrew control of Geyer Fréres' Lorina craft lemonade, PureThé and InFreshhh brands as well as increased access to the French soft drinks market. Exports are also targeted - Geyer Fréres has a "significant presence" in the retail channels in the US, Unibrew said.
Geyer Fréres holds a 33% share of the French lemonade category in retail, and exports to about 40 countries. Overall, exports represent about 40% of sales. Last year's sales hit DKK290m, with volumes amounting to 360,000 hectolitres. The company has about 100 employees and production facilities in Munster in north-east France.
This week's transaction is not Unibrew's first soft drinks purchase in the past 12 months. In October, the company agreed to buy Campari Group's Lemonsoda, Oransoda, Pelmosoda, Mojito Soda and Crodo brands.
The Geyer Fréres purchase also comes after Unibrew said sales were set to benefit from recent high temperatures in northern Europe. Last month, the company raised its full-year profit guidance to reflect the good weather.
---