The value of the global matcha tea market is expected to almost double over the next seven years as growing levels of poor health boost demand for nutritional beverages, a new report has forecast.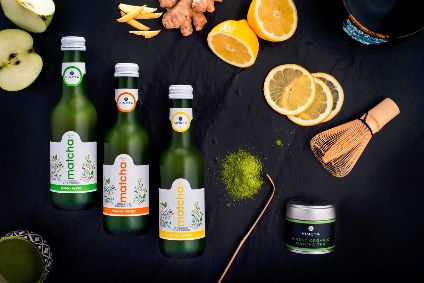 The Grand View Research study, released this week, has estimated that the next few years will see a "rising prevalence of chronic diseases" among consumers, including type-2 diabetes and cardiovascular problems. The vitamin-rich composition of matcha tea, which contains anti-oxidant epigallocatechin gallate (EGCG), is seen to help prevent these diseases, the study said, while also reducing stress.
Matcha tea's healthy properties have so far "fuelled the product demand across the globe" and will continue to do, the research said. Sales are expected to reach US$5.07bn by 2025, a 94% increase from last year. Sales are predicted to increase 8% a year.
Asia-Pacific is currently the biggest market for matcha, although demand is on the rise in North America as consumers in the US become more aware of the product, the report said.
---