Coca-Cola HBC has announced details of a directorial change at board level, with Antonio D'Amato set to be replaced by Charlotte Boyle.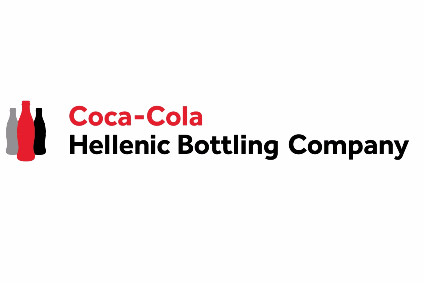 D'Amato, who has served on the board of CCHBC for 15 years, will retire next month. His partners on the board have proposed Boyle for election as his replacement.
Boyle has spent the last 14 years with search and board advisory group The Zygos Partnership, becoming a partner in 2008. She will retire from Zygos in July.
"I would like to take this opportunity to offer our sincere appreciation to Antonio for the significant contribution he has made to the company over the past years," said chairman Anastassis G David. "I also look forward to working with Charlotte, who will bring significant skills and experience in the areas of talent development and executive remuneration to our board, nomination committee and remuneration committee."
Shareholders will be able to vote on the proposed appointment at CCHBC's AGM on 20 June.
Last week, the group reported a near-5% rise in sales for the first quarter, with emerging markets driving the top-line.
---