Remy Cointreau's Mount Gay 1703 Master Select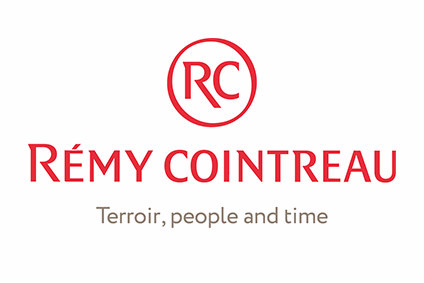 Category - Rum, 43% abv
Available - From this month
Location - World-wide including US, Barbados, UK, Canada, Australia, New Zealand, France and Travel Retail
Price - SRP US$150
Remy Cointreau has announced the 2017 release of 1703 Master Select rum from its Mount Gay distillery in Barbados.
The 1703 Master Select features a blend of copper column and copper pot rums from Mount Gay's "oldest reserves" - ranging from 10 to 30 year old rums.
The 2017 release is limited to around 12,000 bottles, Remy said.
"This year's batch will also debut in a brand new premium bottle that will... feature the rum's heritage year and details on the exact cask it matured in," the company said.
1703 Master Select was first released in 2009.
The name pays tribute to Mount Gay's legal deed from 1703, which confirms the existence of a "Pot Still House" at Mount Gay's distillery in Barbados.
---