Year-to-date group reported sales rise by 4.7% to EUR836.7m (US$894.1m)
Remy Martin sales in nine months to end of December increase by 9.6% to EUR534.4m
Liqueurs & Spirits division posts 3% lift to EUR214.1m
Sales from "Partner Brands" slide by 15% to EUR88.2m
Strong Cognac sales in the third quarter have helped deliver an impressive year-to-date performance for Remy Cointreau.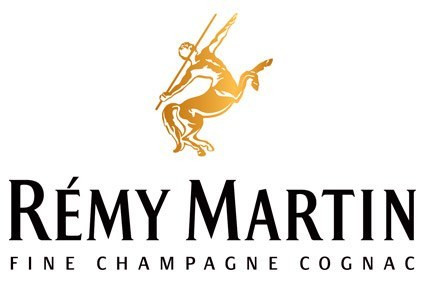 In a trading update today, the Remy Martin owner said its Cognac division posted a 9.6% jump in sales in organic terms for the nine months to the end of December, driven by momentum in the Americas and an increase in private consumption growth in Greater China. The increase follows first-half growth of 3% delivered in October.
According to analysts at Bryan Garnier & Co, organic Q3 growth for Remy's Cognac unit was 22%, compared to a 9% increase in Q2.
The solid Cognac performance underlines the turnaround for the spirit, which suffered from falling demand in China due to anti-austerity measures implemented three years ago. Investors welcomed today's results, with strong trading boosting Remy Cointreau's share price by as much as 7%.
Overall, Remy Cointreau's reported sales increased by 4.7% in the nine-month period. In organic terms - at constant exchange rates and scope of consolidation - YTD sales climbed 6%. Organic third-quarter sales were up for the group by 9%.
Remy's Cognac unit accounts for about 40% of all sales, however its liqueurs and spirits division, which includes Bruichladdich, Cointreau and Mount Gay, also performed well, with sales up 4.1% in the nine months.
Looking ahead, the company confirmed its expectations of organic operating profit growth in the full-year.
This week, Remy announced a new business unit to group group its whisky assets, including the recently-acquired Westland Distillery.
To read Remy's official results statement, click here.
---