Refresco Group has completed its recently-announced purchase of US bottler Whitlock Packaging.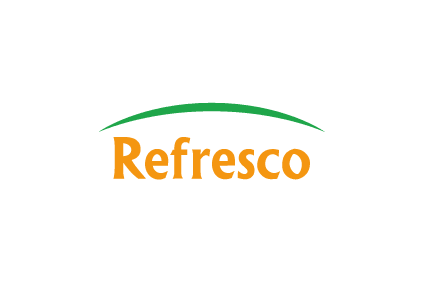 The transaction was initially confirmed in late-July and marked Refresco's entry into the country. Oklahoma-based Whitlock has cost the European group US$129m.
"The acquisition of Whitlock enables Refresco to create a new growth platform in North America with return and synergy potential, similar to Europe," Refresco said today.
Founded in 1980, privately-owned Whitlock Packaging operates three production facilities, in Oklahoma, Florida and New Jersey. The company produces under contract beverages including fruit drinks and juices, as well as iced teas and sports and energy drinks. Last year, its volumes totalled around 900m litres.
Refresco Group came into being in 2013, when Gerber Emig and Refresco merged. Last month, the company reported a return to profit for the first six months of 2016, with sales coming in flat.
---