Government advisory body Public Health England has issued new guidelines urging beverage companies to cut sugar levels in dairy drinks and juices.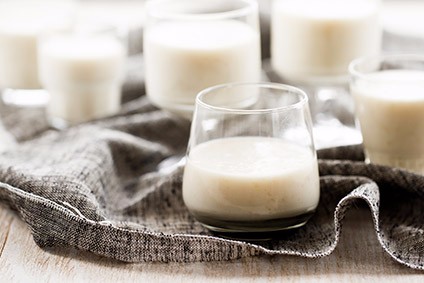 The guidelines call for a 5% drop in juice-based drinks and a 20% fall in milk drinks, both by mid-2021. The guidelines follow the UK government's sugar tax, implemented in April, that put a mandatory levy on soft drinks containing more than 5g of sugar per 10cl, but did not penalise 100% fruit juices and dairy drinks.
Public Health England said the guidelines were necessary because children currently consume more than double the recommended levels of sugar, with fruit juice alone accounting for about 10% of the sugar consumed by 4- to 18-year-olds daily.
"The drinks industry has a key role to play in helping to tackle this by reducing the amount of sugar we buy and consume," PHE nutritionist Samantha Montel said. "We've already seen positive signs from this sector and hope to see them step up even more to the challenge."
A spokesperson for PHE told just-drinks that the guidelines are voluntary, but that the group has been working with the industry to help it achieve the goals.
"We will report to government, which has always said it may consider other measures if industry does not show sufficient progress," the spokesperson added.
PHE said the beverage industry had three options to lower sugar consumption through juice and milk drinks: reduce the levels of sugar in products; reduce portion size for products likely to be consumed in a single occasion; or encourage consumers to purchase lower sugar products.
---