Summerhouse Drinks' Tonic Water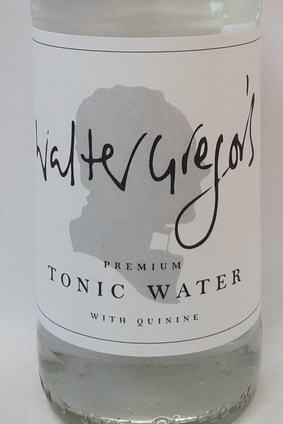 Category - Tonic water
Available - From this week
Location - www.summerhousedrinks.com
Price - SRP of GBP1.50 (US$2.30) per 20cl
Distribution - Summerhouse Drinks
Scottish soft drinks maker Summerhouse Drinks has launched a tonic water to target growing demand for gin.
The company, which was founded in January last year with the help of crowdfunding, said the new product is Scotland's first tonic water. It is made with quinine from cinchona bark, as well as citric acid and a combination of botanicals.
The tonic water joins Summerhouse Drinks' existing range - Misty Lemonade, Hint O'Mint and Lavender Lemonade.
Last month, tonic water maker Fever Tree posted a healthy set of numbers for its full year, with losses in 2013 turning into profits.
---