KWV's Earth's Essence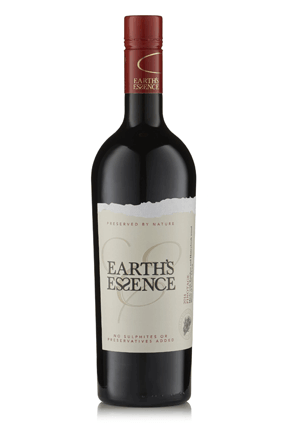 Category - Wine, Pinotage, South Africa, 14.3% abv
Available - From this month
Location - South Africa, in off-trade
Price - In South Africa, ZAR89 (US$8) per 75cl bottle
Distribution - In South Africa, through Liquor Runners
KWV has launched what it claims to be the world's first 'natural' Pinotage. Earth's Essence does not contain any sulphites or preservatives, thanks to a patented process using indigenous Rooibos and Honeybush wood.
"Consumer trends indicate that they are searching for more natural products in their everyday life," said KWV's global brand manager, Tania Theron-Joubert. "This new process provides them with more alternatives to choose from. This uniquely South African product creates an exciting new wine category and innovation in winemaking."
Earth's Essence is due a broader roll-out to other markets, including Sweden, Finland, the UK, Germany and the Netherlands early next year.
---