Campari America's Cynar 70 proof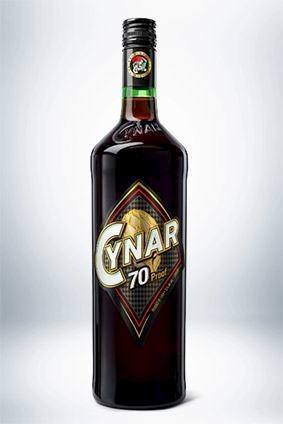 Category - Bitters, 35% abv
Available - From this month
Markets - US
Price - US$34.99
Gruppo Campari's US arm Campari America has introduced a 70 proof version of its Cynar bitter artichoke liqueur. Cynar 70 proof is made from the same secret recipe of 13 infused herbs and plants used to make the 17.5% abv original.
The original Cynar recipe was introduced in Italy in 1952. The name Cynar is derived from a property found in artichokes, cynarin.
The company said the new, higher proof version of the original can be served as a digestivo either chilled, on the rocks, or as a higher-proof shot.
In August, Campari America outlined plans to expand its distribution agreement with Southern Wine & Spirits of America.
---