Sales growth for private-label wine in the UK far outstripped branded sales last year, a new report has said.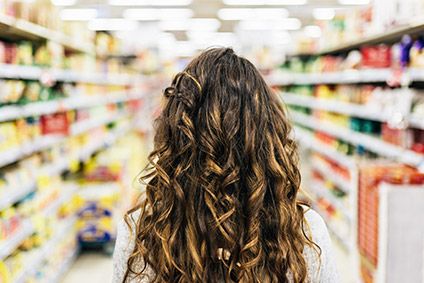 Private-label sales, which includes supermarket brands and third-party products, jumped 9% in the UK's wine category last year, according to market research group IRI. In contrast, branded wine sales were up in calendar-2017 by just 1%.
Sales of private-label beer also outpaced branded sales, but at a much slower pace. According to IRI, PL sales were up 9% while branded sales increased by 5%. Both private-label and branded sales were up 5% for spirits.
The performance further weakens branded wine's grip on the UK market compared to supermarket own-labels. According to IRI, one in fives wines sold in the UK is private-label. Private-label spirits account for one-third of the category. In comparison, beer and cider brands are much more powerful - just one out of 33 sales are private-label.
The figures are part of a wider IRI report on private-label retail sales that showed price increases for well-known brands are pushing more UK consumers to supermarket own-brands. Private-label share in the UK increased by one percentage point last year, it's fourth annual increase in a row. The rise was the biggest in Europe and means private-label now accounts for 52% of the total retail market.
---