Foreign-owned juice brands in China are losing out as domestic rivals prove more adept at premiumising, a new report has said.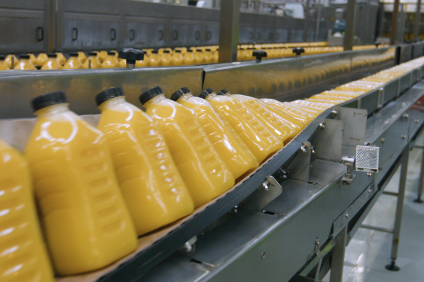 Market share for non-Chinese-owned juices between 2015 and 2016 fell 2.5%, according to Kantar World Panel data cited in a Bain & Co analysis this week. The drop is an example of "two-speed growth" in China, as local brands continue to outpace foreign ones, Bain said.
In juices, domestic brand growth has been driven by a move into not-from-concentrate (NFC). Bain said leading juice maker Nongfu "hit the sweet spot" with a new mid-range NFC juice, and enjoyed over 20% growth in 2015-16. In comparison, leading foreign juice maker PepsiCo sells concentrate juices in China through its Tropicana brand.
"To see premiumisation in action," Bain said, "look at the success of some juice brands commanding solid sales increases, despite declining sales and volume in the overall category."
The report also said that FMCG brands in China are struggling to maintain their growth rates as "the period of mass expansion is over".
"Brands need to reach their growth targets by focusing on penetration, by boosting brand repeat sales and through premiumisation," it said.
The report, the 13th China Shopper Report, was based on a survey of 40,000 households by Bain and Kantar Worldpanel.
The report identified a number of reasons for the two-speed growth in China for foreign and domestic FMCG companies, including that Chinese firms are more quickly coming to terms with e-commerce. PepsiCo, however, has moved to address the fast-growing channel by signing a partnership in May with online and mobile commerce giant Alibaba Group to use its data bank for customised products and marketing innovations.
---