Pernod Ricard's CFO has welcomed a return to growth for baijiu in China but said he is happy the company had not yet bought into the category.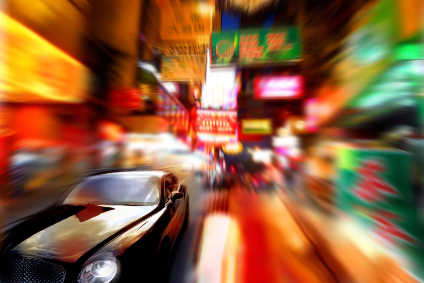 Gilles Bogaert said a resurgent baijiu indicates an overall increase in premium spirits consumption by Chinese consumers. However, he warned that growth had been aided by baijiu producers dropping prices by as much as half in a move that could mask overall weakness.
"We are very happy that we didn't buy any bajiu three or four years ago," Bogaert said. "Clearly there was a bubble there. It is very much linked to business entertainment and there has been a severe decrease since."
In 2014, Pernod rival Diageo was forced to take a GBP264m (then-US$446m) write-down on Shuijingfang a year after it took an almost 40% stake in the Sichuan baijiu brand.
Shuijingfang, alongside other premium baijiu brands, was hard hit by anti-extravagance measures that impacted gifting and banqueting culture among business people and government officials. However, according to reports, the hard times may be nearing an end. Bloomberg said in June that Moutai, China's biggest baijiu brand, was back in growth.
Bogaert said Pernod remained open to buying a baijiu in the future to expand its China portfolio, but said all categories were on the table, including wine.
"We could potentially add fast growing premium brands, but not necessarily in baijiu," the CFO said.
Bogaert was speaking after Pernod released its full-year results last week. The company reported steady sales in fiscal-2016 and record profits.
---