Pernod Ricard has announced the appointment of Ben Gibson as operations director for its European Travel Retail unit, with present incumbent Phil Corfield set to retire.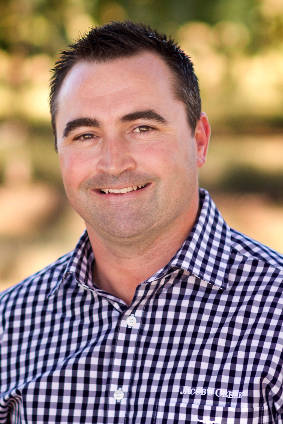 Corfield, who joined Pernod in 2011 having spent six years with Anheuser-Busch InBev, stood down as operations director of both Travel Retail Europe and the UK last month. Gibson will assume both positions and moves across from Pernod Ricard Winemakers, where he was technical director, having joined the division in 1998.
He will report in to both Pernod Ricard Travel Retail MD Ian Williams and Pernod Ricard UK MD Denis O'Flynn.
"Ben's operational and technical experience gained from working for Pernod Ricard Winemakers and his knowledge of Jacob's Creek, Brancott Estate and Campo Viejo will add great value to the UK operations team," said O'Flynn.
Earlier this month, the CEO of Pernod's Chivas Brothers unit, Laurent Lacassagne, warned against the UK voting in favour leaving the European Union, next month. "The EU's single market, such as its regulation of food and drink, combined with its single trade policy, are vital to our industry and our brands," Lacassagne said.
---