Pernod Ricard has appointed one of its top on-premise executives as its UK business development director.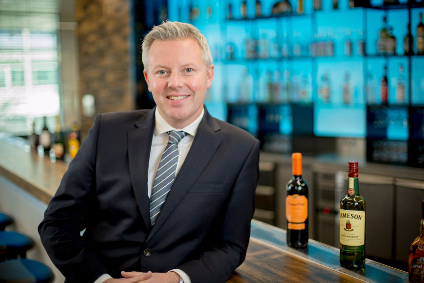 Ian Peart, on-premise channel director at Pernod Ricard UK, will take on the newly-created development role, Pernod said today. Peart has been with Pernod for the past 11 years, joining the company as field sales controller and before moving to channel director in 2012.
Mark Harris, Pernod's current UK field controller, will take over Peart's previous post. Harris has 17 years' experience in the drinks trade, joining Pernod Ricard in 2013.
Commenting on the appointments, Pernod's UK managing director, Laurent Pillet, said: "I am delighted to confirm these two appointments and look forward to working with both Ian and Mark on their respective strategies over the coming months. I wish them both every success in their new roles".
Last month, Pernod overhauled its Travel Retail operations as it combined its three GTR regions into one.
---