Pernod Ricard has further revised its profits forecast for the year to the end of June, with the bottom-line expected to have been less damaged by the coronavirus pandemic than previously thought.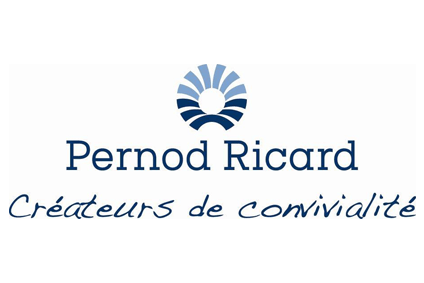 In March, the group released guidance for fiscal-2020 that included the expectation that operating profits for the period would come in around 20% down on the previous year. Pernod said at the time that its sales in the on-premise channel were expected to be at zero from mid-March to the end of June, while off-premise sales were forecast to decline by around 10% in the same period.
In a statement today, however, the company said its operating profits for the 12 months are now forecast to come in down by 15%.
"On balance, these assumptions [in March] have proven to be directionally correct ... ," the group said today. "There have, however, been some notable differences, mainly with India being subject to a full six-week lockdown of all sales and production, but more resilience in the off-trade, especially in the US and Western Europe."
The company added that it has undertaken "strong cost mitigation" in fiscal-2020, although specific details were not disclosed.
Pernod will announce its full results for the 12 months on 2 September.
Here come the numbers, there goes sustainability and where is South Africa's alcohol industry? - The just-drinks Analyst
---