PepsiCo has signed a partnership with online and mobile commerce giant Alibaba Group as it looks to develop its e-commerce capabilities in China.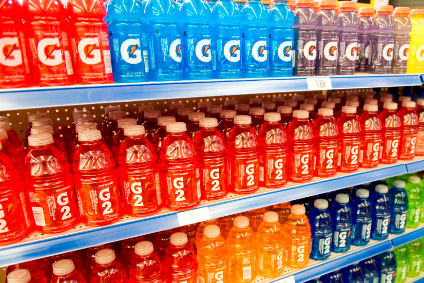 The tie-up allows PepsiCo to use Alibaba's data bank to introduce customised products and launch new marketing innovations to consumers. The agreement was signed at PepsiCo's R&D facility in Shanghai.
"Developing our e-commerce business is one of PepsiCo's strategic priorities," said Mike Spanos, PepsiCo GCR president & CEO. "Through this collaboration, we will fully take advantage of Alibaba's platform and data to carry out more innovative experiments, perfect PepsiCo's products and services and enhance online consumer experiences.
"Our joint effort with Alibaba will help us lead the ever-changing consumer trend and better serve Chinese consumers."
The new agreement builds on an existing relationship between the two firms - PepsiCo has had a store on Alibaba's Tmall e-commerce platform since 2012. The company has also expanded its reach into rural China via Alibaba's Rural Taobao programme.
Earlier this month, PepsiCo opened its fourth concentrates plant in Asia as it looks to ramp up healthier beverage options in the Asia-Pacific market.
---