PepsiCo has launched some of its best-known brands on the SodaStream platform, including Pepsi, 7UP and Mountain Dew.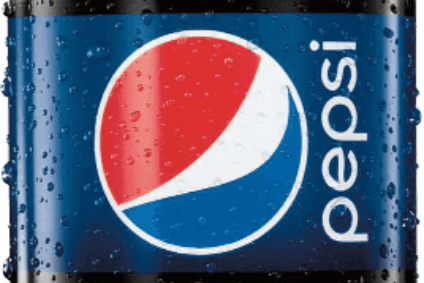 The soft drinks company, which bought SodaStream last year, said yesterday ten PepsiCo flavour mixes are available for the home-carbonation system in Norway and Sweden. Germany and France will follow in March next year.
PepsiCo acquired SodaStream partly because of its platform of reducing plastic bottle usage. The US company yesterday highlighted the "shared goal of reducing plastic waste and building a more sustainable future". The ten flavours will join SodaStream's existing portfolio of in-house flavour mixers designed to be used in SodaStream machines.
The ten flavours are classic Pepsi, Pepsi Max, 7UP, 7UP Free, Mirinda, Diet Mirinda, Mountain Dew, Diet Mountain Dew, Schwip Schwap and Schwip Schwap Zero.
The launch is not the first time that major beverage brands have appeared on a home-carbonation platform. The Coca-Cola Co launched some of its best-known sodas on the short-lived Keurig Kold machine. Dr Pepper Snapple Group, which is now called Keurig Dr Pepper, also released its brands on the Kold.
How soft drinks companies can trump the water fountain - Click here for a just-drinks comment
---