PepsiCo plans to take on 6,000 new US-based workers to meet the extra off-premise demand from the COVID-19 outbreak, while preparing compensation packages for its existing employees across the country.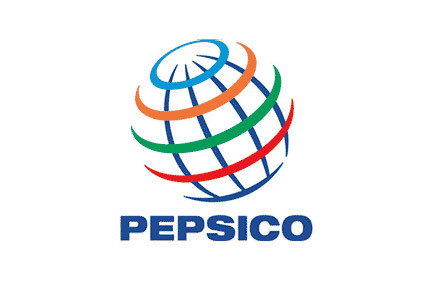 The additional benefits, which will apply to around 90,000 "frontline" staff at PepsiCo Beverages North America and the unit's foods counterpart, comprise a minimum US$100 per week for staff over the next month. The new recruits will be also offered full company benefits, PepsiCo said on Friday.
For those employees who have to self-isolate, 100% of their salary will be paid throughout their 14-day quarantine period, while accrued sick days will not be affected. Thereafter, a minimum of two-thirds of the affected employee's wages will be paid for up to ten weeks.
Benefits will also apply to PepsiCo workers having to care for a family member as well as those impacted by school shutdowns.
In addition, staff who work at a facility that is forced to close because of the coronavirus will receive full pay for up to 12 weeks.
"At this unprecedented time, which is having a profound impact on all of us, we are so grateful to our frontline employees for all they are doing to ensure our products are available for families across the country," said PBNA CEO Kirk Tanner. "We know our products on store shelves provide a sense of stability and normalcy to consumers during trying times.
"This is our way to recognise the critical role our frontline plays in our organization, now and always."
PepsiCo is also taking measures to protect the health and safety of its employees including increased cleaning of facilities, providing protective gloves, visitor screening, and, "where possible, decreasing routing and merchandising to minimise exposure".
Coronavirus COVID-19 and the global drinks industry - just-drinks timeline
---