PepsiCo has appointed Dave Yawman to the role of EVP, government affairs, general counsel and corporate secretary.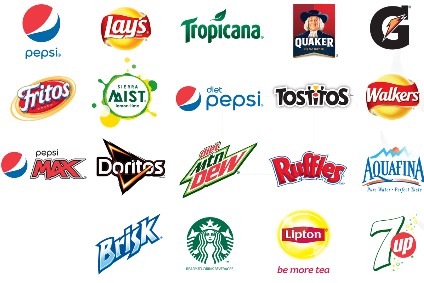 The firm said late last week that Yawman will assume the position immediately. He replaces Tony West, who has left PepsiCo to join Uber.
Yawman, who joined PepsiCo in 1998, most recently served as SVP and deputy general counsel, PepsiCo, and general counsel North America and corporate. He was previously SVP, chief compliance and ethics officer for PepsiCo.
"Dave is one of our most trusted and respected leaders," said chair & CEO Indra Nooyi. "He has a brilliant legal mind, outstanding judgement, and a wealth of experience gained over two decades at PepsiCo, spanning positions across our businesses and former bottling group. All of us at PepsiCo are fortunate to have him in this absolutely critical role."
---