PepsiCo's North America division has created an operating entity that will focus on incubating and accelerating its smaller, emerging brands.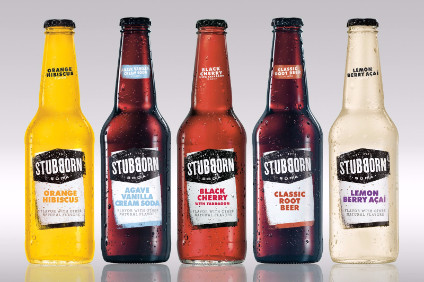 The company said late last week that The PepsiCo Hive will nurture existing brands including Stubborn Soda and Looza fruit nectar beverage. The division aims to build sustainable value propositions for the brands, drive scale and eventually transition them into the larger PepsiCo system.
"We continue to learn a great deal every single day from our own innovation and experimentation experiences, from unique external partnerships we've crafted and from observing entrepreneurial food and beverage companies both large and small," said president of PepsiCo North America Nutrition Seth Kaufman. "We will channel that experience in this team to act with the agility of a small company, but with access to the knowledge, scale and resources of PepsiCo.
"Rapidly adapting to changing consumer needs in a sustainable way includes fundamentally new operating models, and I could not be more excited to launch this important new group for PepsiCo."
The firm said The Hive will work using "rapid new product development, iterative prototyping and marketplace deployment" as well as an "open-source" innovation and incubation model that will utilise external partners. The Hive will also look to grow certain brands acquired through the PepsiCo Ventures Group.
Kaufman will oversee the The Hive in addition to continuing to lead PepsiCo's North America Nutrition business. With this announcement, PepsiCo also named Emily Silver to the position of VP & GM of the The Hive, reporting to Kaufman. Silver has served in a variety of roles across the company for about ten years.
Is SodaStream the 'twofer' solution PepsiCo is looking for? - Comment
---