PepsiCo has added a further three years to its tie-up with Europe's top soccer tournament, the UEFA Champions League.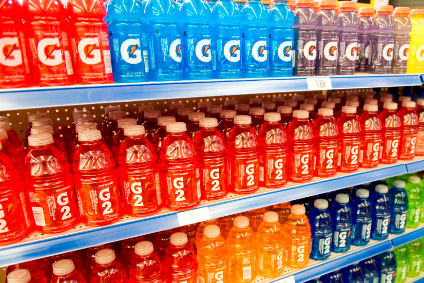 The group, which started its partnership with the season-long competition in 2015, confirmed today it will remain as a sponsor of the Champions League through to 2021. Financial details behind today's news were not disclosed.
PepsiCo uses its Champions League activity to promote six brands, including Pepsi, Pepsi Zero Sugar, Gatorade and 7UP.
"Over the past three years this has been a powerful, exciting platform, and we remain committed to bringing the best of football to millions of fans across the world," said PepsiCo global president Ramon Laguarta.
Last weekend, PepsiCo ran a joint ad for Doritos and Mountain Dew during coverage of the Super Bowl in the US.
---