PepsiCo has made its first move into cold-pressed juice in the US, with the launch of five products under its Naked brand.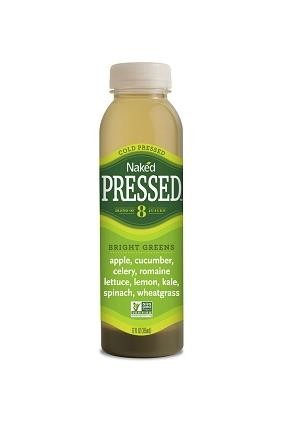 The nation-wide roll-out features vegetable-forward juices with no added sugar or preservatives. Flavours include Bright Greens, Hearty Greens, Lively Carrot, Bold Beet and Cool Pineapple. Each product is a blend of up to nine juices.
A spokesperson for the company told just-drinks that Naked Cold Pressed Juices are available in selected retailers in California, Washington, Nevada, Oregon, Arizona and Colorado. "We're expanding east in the US in key markets starting in April," the spokesperson added.
The cold-press process uses high pressure to destroy pathogens instead of heat (like traditional pasteurisation), preserving heat-sensitive vitamins, enzymes and nutrients while producing a fresher-tasting drink with an extended shelf life.
PepsiCo's move brings cold-pressed juice further into the mainstream, following launches from smaller producers. Recent research from Canadean suggests cold-pressed juices satisfy consumer demand for fresh products.
---