PepsiCo has said the next wave of Lifewtr labels will feature women in the arts.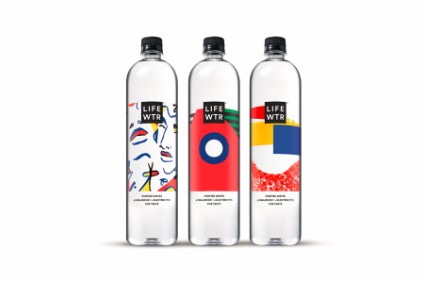 The bottled water brand will feature "bold and abstract" designs from female artists. The roll out will comprise around 20m bottles over several months.
The labels are the second in a series of three, with the first centring around emerging artists.
Series two bottles feature female artists from the US and UK. The bottles will roll out across the US in 70cl and one-litre formats.
PepsiCo launched Lifewtr in February this year. The brand took a prime spot in the company's Super Bowl advertising campaign, alongside Pepsi Zero Sugar.
"Lifewtr is a huge priority for us and an exciting global big bet, and we've worked hard to make a premium bottled water experience that combines the right mix of a clean, pure taste with eye-catching packaging and an authentic connection to the consumer," said Brad Jakeman, PepsiCo's president of its global beverage group at the launch.
---