PepsiCo's global beverage volumes climbed 1% last year, but North American Beverages saw volumes drop as rising costs bit into profits.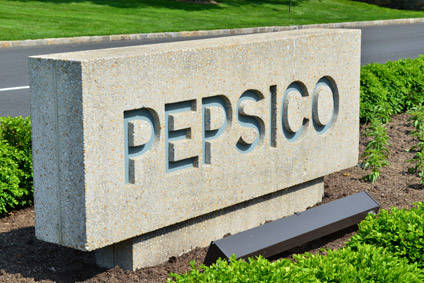 Volumes at the NAB unit fell 1% in the 12 months of 2018, PepsiCo announced today. NAB's organic sales edged up slightly at 1%, however organic operating profits plunged 14%, with PepsiCo blaming factors including transport costs and higher commodity costs and advertising and marketing expenses.
Beverage performance in other reporting regions was unclear as PepsiCo only operates its food and drink units in North America.
Overall, sales for the PepsiCo group were up 4% on an organic base. In reported terms, sales climbed by 2% to US$64.7bn. NAB's reported sales climbed by 1% to $21bn.
The beverage unit's fourth quarter mirrored the full-year, with organic sales up slightly on flat volumes. Operating profits in the quarter fell by 7% on an organic basis.
CEO Ramon Laguarta
"We are pleased with our results for the fourth quarter and the full year 2018. For the year we met or exceeded each of the financial objectives we set out at the beginning of the year.
"Frito-Lay North America and each of our international sectors performed very well, and our North America Beverages sector made progress throughout the year."
PepsiCo rival Coca-Cola Co released its full-year results yesterday. CEO James Quincey gave a lower-than-expected outlook, citing macroeconomic challenges around the world.
To read PepsiCo's official results statement, click here.
Six trends shaping the cannabis beverage industry - just-drinks at the Future Cannabis Strategies Europe Conference 2019
---