Canadian province Ontario is to allow 60 grocery stores to sell beer as it continues plans to relax alcohol monopoly laws for the benefit of small brewers.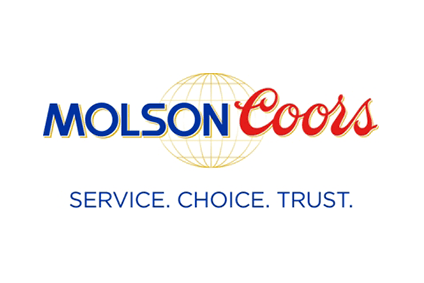 The provincial government this week said it was accepting bids from retailers interested in carrying beer, with successful candidates to be announced in December. "This is a key step forward in the biggest change to alcohol retailing in Ontario since Prohibition was repealed nearly 90 years ago," the government said.
It said the next step will be to increase the number of retailers to 150 by May 2017, with 450 eventually expected to be included.
Off-trade sales are tightly controlled in Ontario with only stores operated by the government-owned Liquor Control Board of Ontario (LCBO) and the corporate-owned The Beer Store allowed to sell beer, wines and spirits. The Beer Store is a joint-venture between Anheuser-Busch InBev, Molson Coors and Sapporo. Producers can also sell their products in their own stores.
The new changes are intended to free up space in the LCBO or The Beer Store for the growing number of smaller brewers in Ontario. The plans, first announced in April, include a minimum 20% shelf space for small brewers in The Beer Store network and a pledge to return The Beer Store to its "original co-operative roots by opening up ownership to the Ontario beer industry".
"Consumers told us they want more convenience and choice when it comes to buying beer," said Ontario premier Kathleen Wynne. "We are modernising our province's beer retailing system to give people better access to the products they enjoy. These changes will also level the playing field for Ontario brewers."
This week's announcement marks a change for Ontario's alcohol authorities, who have previously resisted efforts to loosen the alcohol monopoly first put in place in 1916. In 2012, convenience store retailers were thwarted in efforts to allow sales in their premises.
---