First quarter net losses hit US$10m from $2.2m profits year-prior
Comparable net profits rise by 22.3% to $6.2m
Net sales in three months to end of March leap by 38% to $625.5m
Operating profits slide by 26.6% to $12.4m
Coca-Cola Bottling Co Consolidated has seen its territory expansion programme hamper the bottom line but boost sales in the first quarter.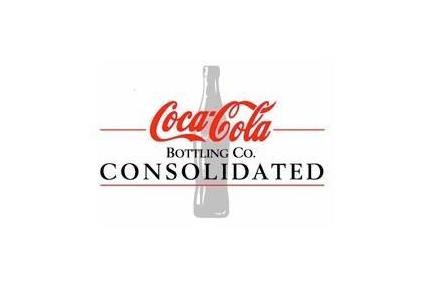 The US Coca-Cola bottler, which has exploited The Coca-Cola Co's decision to separate its business and bottler arms in North America, said earlier this week that the first three months of 2016 saw its profits turn red, with losses totalling US$10m. A fair value adjustment of $10.5m, related to its bottler purchases, proved the main draw on profits.
Stripping out the one-offs, however, Q1 net profits jumped by just over 22%, as sales leapt by almost 40%.
"In the first quarter, we had modest growth in our sparkling portfolio and strong growth in our still portfolio, driven by the energy, water and isotonic categories," said COO Hank Flint. "With our ongoing expansion, we are excited about the opportunities to implement our sales and marketing strategies in new territories to continue to drive value growth."
CEO Frank Harrison added: "We are pleased with our results for the first quarter and the strong revenue growth in territories we have owned at least one year."
To read the company's results statement, click here.
---