North American Breweries' Seagram's Hard Sodas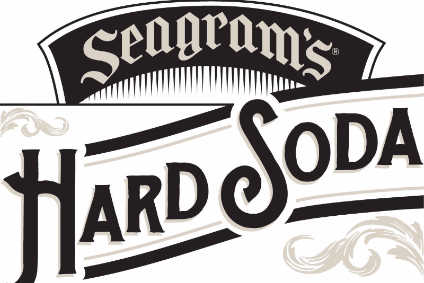 Category - Hard soda, 5.9% abv
Available - From 1 March
Markets - US and Caribbean
Price - 6x12oz bottle Orange Cream, Lemon n' Lime SRP US$7.99, 12x12oz bottle/can Grape Soda, Cherry Cola, Orange Cream, Lemon n' Lime SRP $13.99
24x12oz variety pack SRP $26.99, 23.5oz cans Orange Cream, Lemon n' Lime SRP $2.79
North American Breweries has launched a line of hard sodas under its Seagram's brand in an effort to tap into the emerging category in the US.
Flavours are Cherry Cola, Grape Soda, Lemon n' Lime and Orange Cream. The company said it was looking to target young adults.
"Hard sodas appeal to this group by providing them with the same great flavours that they grew up loving," the company said.
The products are produced at High Falls brewery in Rochester, New York.
Last November, Boston Beer's Coney Island Brewing Co launched two new flavours in its line of soda-inspired ales.
---