Three drinks companies have made it through to the final of the latest PepsiCo Nutrition Greenhouse European incubator programme, including a non-alcoholic wine maker.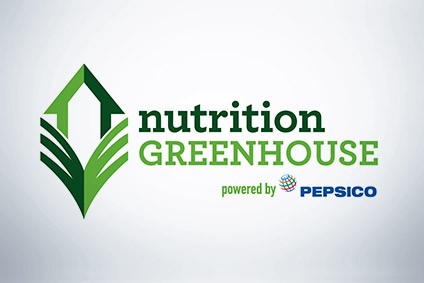 The programme, which launched last year, aims to support the next generation of food and beverage entrepreneurs, with each finalist being awarded EUR20,000 (US$23,400) and given access to PepsiCo mentors and business experts.
Among the ten finalists this year are Le Petit Béret, based in Béziers, France, which is developing Feelness, a non-alcoholic wine produced without fermentation, preservatives or sulphites.
Also on the list is UK-based Rokit Pods, producer of organic, vegan-friendly drinks capsules compatible with a range of coffee machines, and including ingredients such as matcha, yerba mate, ginseng, maca and goji berry.
Finally, Welldrinks, based in Bulgaria, is developing a new brand of functional beverage combining hydrolised collagen with vitamins and minerals.
The programme is aimed at products for European consumers with sales of EUR5m or less, with each finalist chosen on the basis of product quality and positioning, its focus on health and wellness, and its scalable business model.
The company demonstrating the most scalable and sustainable market approach by the end of the programme will be awarded a prize of EUR100,000 to continue its expansion.
Last year, Nature On Tap, the owner of the Tapped Birch Water brand, made it into the incubator programme. Tapped Birch Water is an organic bottled birch water tapped straight from the tree.
---