The trade organisation for New Zealand wine has rolled out a promotional campaign to the UK trade, in a bid to highlight the country's Sauvignon Blanc grape.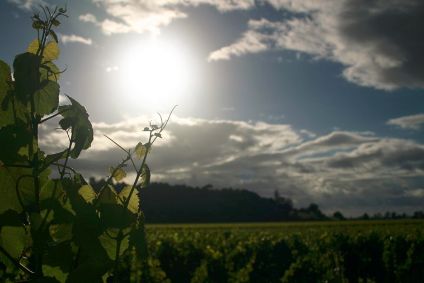 New Zealand Winegrowers said today that the campaign includes the chance to win a trip to New Zealand for the 'Sauvignon 19' event. Participating outlets must run promotions around New Zealand Sauvignon Blanc for at least two weeks in May to be in with a chance of winning.
The competition is open to all sectors of the wine trade from multiples and independents to the on-premise and online. Entry is free, and participating outlets must list at least three New Zealand Sauvignon Blancs from at least two different styles or regions.
"Sauvignon Blanc is the number one variety in the UK, with New Zealand as the category leader," said Chris Stroud, New Zealand Winegrowers marketing manager for Europe. "By offering such an exclusive prize, we hope many of the trade will get involved."
Sauvignon 2019, also known as the International Sauvignon Blanc Celebration, will be held in Marlborough from 28-30 January 2019.
---