New York Distilling Co, the owner of Ragtime Rye whiskey, has switched its UK distribution to Mangrove.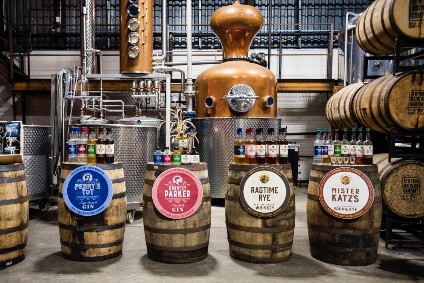 The Brooklyn distiller, which also produces a range of US gins, said today that Mangrove will look to expand its on-premise and independent off-premise presence in the UK. New York Distilling was previously distributed in the UK by Maverick.
Financial details behind the new arrangement have not been disclosed.
"We have been privileged to present our distinctive rye whiskies and gins to this discerning market and have always felt that cocktail and whiskey connoisseurs of Great Britain were a simple extension of our home market in New York City," said New York Distilling founder Allen Katz.
The tie-up is good news for Mangrove, which this week said it would no longer handle the selection of Brown-Forman brands it distributes in the UK. From 1 May, Brown-Forman will take the distribution of its entire UK portfolio in-house. The move follows the dissolution of the Bacardi Brown-Forman division in the UK last year.
"The longer something goes on, the more permanent it becomes" - just-drinks speaks to William Grant senior category director Ian Baines about post-COVID trends
---