Colorado-based New Belgium Brewing has appointed Ruairi Twomey to the role of VP of marketing.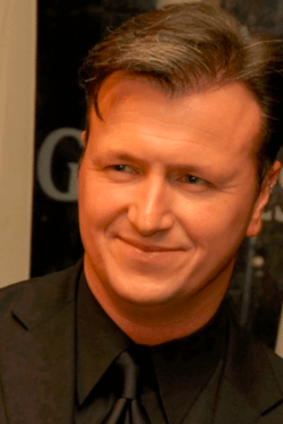 Twomey previously held the same position for Diageo Guinness USA. He will assume the position on 14 March.
A spokesperson for the brewer told just-drinks that Twomey indirectly replaces Josh Holmstrom, former director of branding and brand strategies. Holmstrom left to pursue his own entrepreneurial endeavors in healthy foods. The VP position builds on Holmstrom's former role, but at a higher strategic level, the company said.
According to New Belgium Brewing, this appointment is the most recent in a series of new leadership roles, as the company prepares to open its second brewery in Asheville, North Carolina.
Twomey will also be a part of the company's executive leadership team.
In January, New Belgium Brewing released a tangerine-flavoured IPA called Citradelic Tangerine IPA.
---