Nestlé Waters has confirmed that exclusive negotiations with Ardèche-based Société des Sources du Pestrin to sell its subsidiary company, Nestlé Waters Supply Centre (NWSC), which bottles the Quézac mineral water brand from a southern France source, have been called off.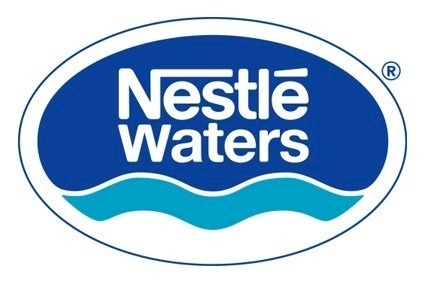 Discussions between the two companies opened earlier this month. Nestle Waters has been looking to slim down its regional water portfolio in the country.
"By mutual agreement, Eric Besson (the owner of Sources du Pestrin) and Nestlé Waters France have decided to end the (negotiation) process having come to the conclusion that it was not possible to meet the necessary conditions for the sale to go through," the company said in a statement.
Nestlé Waters France did not elaborate on any specific sticking point in the discussions.
Staff at NWSC had staged industrial action on hearing news of the sale talks.
"The Quézac brand will continue to be part of Nestlé Waters France's portfolio and be supported in its development ... . Relinquishing NWSC remains a possible option," the statement added.
---