Nestle has expressed concerns at its bottled water performance and is looking to expand into functional waters to boost sales in the category.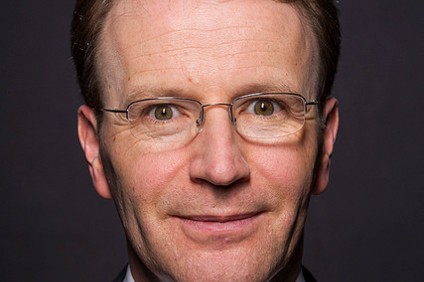 In results for the first three months of 2019, released today, Nestle's water unit posted a sales rise of 2%. Meanwhile, volumes declined and, in a post-results call with analysts, management said the group is working hard on a turnaround.
"Are we happy? No, we are not," said chief executive Mark Schneider. "Bearing in mind that the water category overall around the world is at 6%-to-7% growth, it's a high-growth category if you are in the right segments and geographies."
Schneider said Nestle, which owns the Pure Life brand, will expand its premium bottled water range and move the company away from unprofitable categories. He added that focus will shift to flavoured and carbonated waters. "Increasingly, you will see functional waters that will sell for a bigger price," he added.
Meanwhile, Nestle will continue to withdraw from low-value bottled water markets. The company recently pulled lower-value brands from Brazil.
"We will take it a little easier at lower end," Schneider explained. "There's no point chasing growth and trying to out-compete private label. So, we are much more selective now in where we put [lower-value brands]."
Schneider warned that performance will initially suffer as Nestle exits high-volume markets and segments. But, he added: "That's good business. We need to move higher up the food chain."
Jefferies analyst Martin Deboo called Nestle's bottled water performance "insipid". "[Nestle] needs to find a solution here," Deboo said.
Why there's room for both Coca-Cola Energy and Monster - Click here for a just-drinks comment
---