Nestlé Waters has signed up 16 more of its global bottling plants to an industry-led water conservation scheme.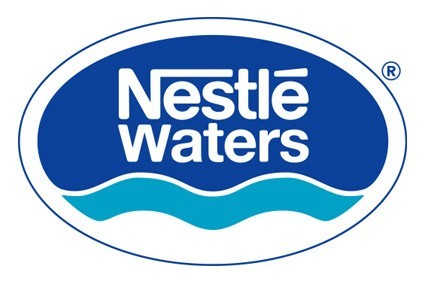 The sites - in Africa, Asia, Canada, Europe, Latin America and the US - will join the four already certified by the Alliance for Water Stewardship programme. The factories are expected to be certified by 2020, Nestlé Waters said today.
The AWS is a collaboration between major beverage firms including Nestlé Waters and The Coca-Cola Co and NGOs such as the World Wildlife Fund. It was launched in 2014 and aims to set a global benchmark for responsible water stewardship.
Nestle said today's announcement was an "important step" in its commitment to continuous improvement in water stewardship practices.
"Through our global membership, we will be calling on and supporting other major businesses to follow Nestlé Waters' lead in making meaningful and independently verifiable contributions to our shared water challenges," the company said.
Global water conservation is in the spotlight, especially in areas with limited water resources such as India and Pakistan. India was hit by droughts this year, and soft drinks production sites owned by companies such as PepsiCo have been accused of contributing.
---