Nestlé Waters is to donate US$1m through the Pure Life bottled water brand to a charity fighting child hunger in the US.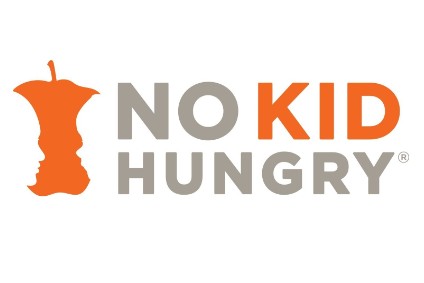 Nestlé Waters said today it will collaborate with No Kid Hungry to ensure children and their families across the US stay "fed and hydrated" during the COVID-19 crisis. The company will also support a "No Kid Hungry's Free Meal Finder", an online guide to where families can access three meals a day during the pandemic.
Sports wrestling star Titus O'Neil announced the charity activation in a national television spot, which aired yesterday.
Nestlé Waters' CMO for North America, Yumi Clevenger-Lee, said: "Food insecurity during COVID-19 is a pervasive problem affecting many of the communities we serve. Its impact on youth and families has been significant. That's why we are so proud to support No Kid Hungry."
Last year, Nestlé's CEO Mark Schneider revealed his concerns at the brand's bottled water performance and announced that the company is looking to expand into functional waters to boost sales.
How can mineral water keep pace with its bottled water competition? - Click here for a just-drinks comment
---