Baron Philippe de Rothschild has extended its relationship with the PGA of America golfing body, to make its Mouton Cadet brand the 'Official Wine' of next year's Ryder Cup.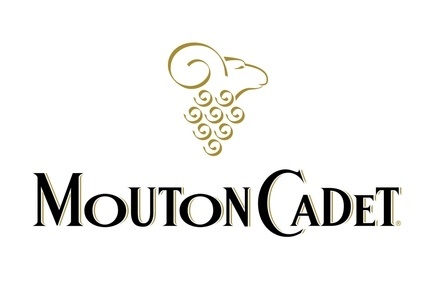 The brand, which is the best-selling Bordeaux wine in the US, held the status for the first time at the Ryder Cup last year, which was held in Scotland. This week's announcement will see Mouton Cadet continue at the next running of the biennial competition, at Hazeltine National Golf Club in Chaska, Minnesota. It will also sponsor the 2018 tournament, in France.
Financial details behind the tie-up were not disclosed.
"Mouton Cadet is delighted to expand the relationship for a United States-based Ryder Cup for the first time," said Hugues Lechanoine, MD of Baron Philippe de Rothschild. "With this fantastic expansion into the US, this partnership is now firmly implanted on both sides of the Atlantic."
The 2016 Ryder Cup will be played between 27 September and 2 October next year.
Mouton Cadet is also the 'Official Supplier' to the European Tour.
---