Molson Coors' US unit has confirmed its intention to re-launch the Zima brand in the country.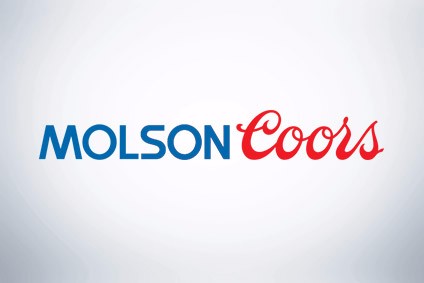 A spokesperson for the MillerCoors division told just-drinks today that the 5% abv clear malt beverage would be available in the country from July. Zima was discontinued in the US in 2008, with the company blaming "challenging malternative segment sales and declining consumer interest".
"It's staying true to the original look and feel," the spokesperson added. Meanwhile, Zima is still available in Japan, though the spokesperson said the Japanese product is made with a vodka base, "whereas the original is malt-based".
Canadean's innovation insights director Tom Vierhile described Zima in 2015 as "a brief sensation in 1994 before tanking".
Last month, Molson Coors reported full-year net profits of almost US$2bn and sales of just under $5bn, in its first set of results since taking full control of its MillerCoors joint-venture. The brewer closed the acquisition of SABMiller's stake in MillerCoors in October last year. The deal was initially lined up in 2015, following Anheuser-Busch InBev's move for SAB.
---