Molson Coors's Canadian craft division has purchased a minority stake in craft brewer Brasseur de Montréal.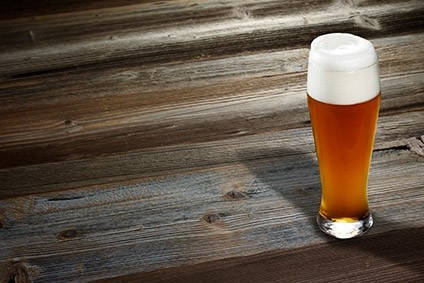 Six Pints Specialty Beer Co has signed a "strategic partnership agreement" with Brasseur. The deal gives the craft brewer access to Molson Coors Canada's distribution network.
"This partnership is not only an opportunity to pool our strengths but also to give a greater number of beer lovers the opportunity to enjoy the products created by our brewmasters," said Denise Mérineau, Brasseur's co-founder.
Mérineau, along with co-founder Marc-André Gauvreau, will continue to control the company and manage Brasseur de Montréal's brewing operations.
Gauvreau told just-drinks: "We will still have control. This deal allows us to expand much faster that we would be able to do on our own."
Gauvreau declined to give exact share details. Financial information was not disclosed.
Six Pints is a division of Molson Coors Canada. It was founded in 2011 to increase the growth potential of its craft breweries and support the integration of new specialty brands across Canada.
Earlier this month, Molson Coors reported a boost in first-quarter profits, thanks primarily to the sale of its Vancouver brewery.
---