Molson Coors has completed the sale of its Vancouver Brewery, to real estate investment firm Concord Pacific.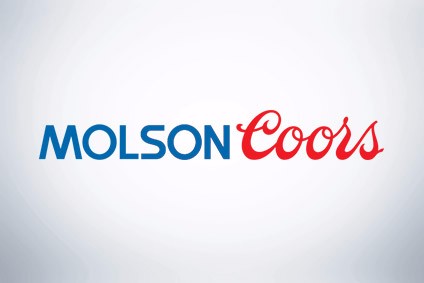 The CAD185m (US$144.5m) deal was finalised at the end of March. A spokesperson for Molson Coors told just-drinks that a "major portion" of the proceeds would be re-invested in a new brewery in the country.
"Molson Coors continues to pursue a location to build a new brewery in British Columbia," the spokesperson said. "Once a new site is found, Molson Coors expects to have a new brewery built and commissioned for operation by the end of 2018."
In the meantime, Concord Pacific has agreed to lease back the Vancouver unit to Molson Coors.
The brewer announced plans to sell the site last November. At the time, Canada CEO Stewart Gendinning told analysts that the Vancouver brewery "was going to consume a bunch of capital". He said a new site would provide the "best operating efficiencies" as well as offer more flexible brewing options.
---