Molson Coors has teamed up with PepsiCo in the UK to offers bar snacks as part of its on-premise delivery service.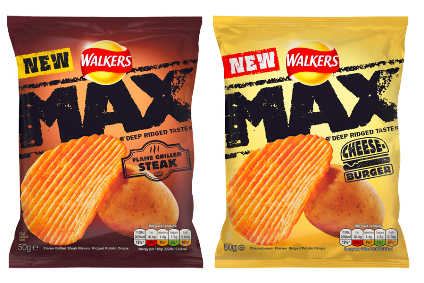 The brewer said today Molson Coors customers will be able to buy PepsiCo snacks including Walkers crisps and Scampi Fries as part of their drinks order. The partnership means UK pub owners only need to have one delivery for drinks and bar snacks, Molson Coors said.
James Harrison, director of trading at Molson Coors UK, said: "This is a really exciting partnership for us allowing us to expand beyond simply offering drinks."
PepsiCo said the deal will help drive its snacks sales, adding that "customers who buy crisps, snacks and nuts in pubs tend to stay longer".
To support the partnership, PepsiCo and Molson Coors have set up a dedicated sales team to give advice on maximising sales, as well as distributing POS material.
Molson Coors has launched a number of UK on-premise initiatives, including tie-ups connected to its Carling sponsorship of the English Premier League. Last year, Carling replaced Carlsberg as the official beer of the Premier League, returning the lager to the top tier of the English football leagues after a 15-year break.
---