Molson Coors has appointed Phil Whitehead to the role of managing director for UK & Ireland.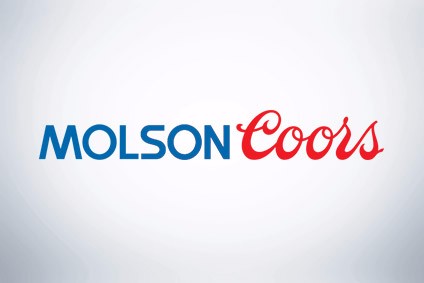 Whitehead, who has been with the company for 11 years, was most recently chief supply chain officer for Europe. He takes over from Frederic Landtmeters, who will move to Canada to become CEO of the market.
A Molson Coors spokesperson confirmed to just-drinks that Whitehead has already started in his new role.
"We have established an ambitious, customer-focused team here in the UK & Ireland that is leading the way in transforming the industry," said Whitehead. "The political and legislative landscape has changed significantly since the start of the year, yet our business continues to thrive. We have the best portfolio we've ever had and I look forward to working with our reinvigorated team and our loyal customers to grow our business further in 2017 and beyond."
Molson Coors announced several other changes, including the appointment of Martyn Cozens to the newly-created position of on-trade sales director for the UK market.
Meanwhile Alpesh Mistry, formerly customer marketing director, is appointed to the role of off-trade sales director, UK. Mistry replaces Nigel Tordoff, who joins Molson Coors' global headquarters in Denver as head of customer excellence. Tony Gibbons, formerly UK on-trade sales director, will take up the role of regional director for Western Europe.
Earlier this year, Molson Coors completed its previously-announced purchase of SABMiller's stake in their US joint-venture, MillerCoors. The company later confirmed it had cut an initial six positions from MillerCoors, in order to address "overlaps".
---