Molson Coors' director of Ireland, Scotland & craft is to take over the vacant role of UK & Ireland marketing head for the brewer.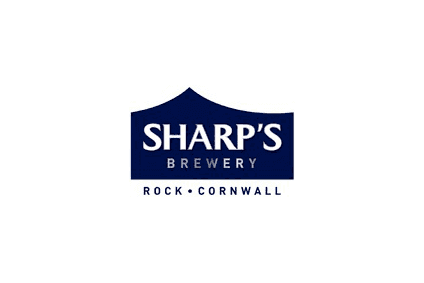 Martin Coyle will assume control of Molson Coors' UK portfolio while continuing to oversee craft units such as Sharp's Brewery and Franciscan Well, the company said today. Coyle is replacing Andy Cray who has become COO and licenced business GM for Molson Coors International.
Speaking about his appointment, Coyle said: "Scale brands and craft brands have a lot to offer the category individually, but harnessing the strengths and opportunities of both is how we can ensure the beer category thrives in the future. It is my ambition to work across our business to maximise these opportunities, making the category healthier and more valuable for everyone."
Coyle has worked in a number of roles across Molson Coors UK, including head of sponsorship, customer director for Asda and brand director for Carling.
He has been director of Ireland, Scotland & craft at Molson Coors UK since September 2013.
Last month, Molson Coors posted a sharp drop in first-quarter sales and profits on weak demand in Europe.
---