Molson Coors has cut six positions from MillerCoors in the wake of the US unit's full acquisition, with more to follow next month.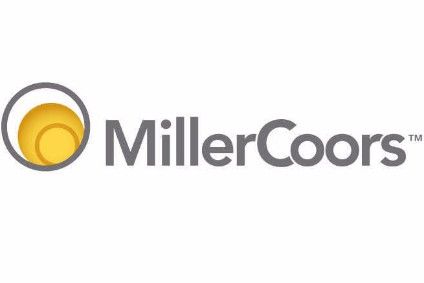 The brewer declined to name the initial redundancies, but confirmed that they include Jonathan Stern, director of media and investor relations, and Jim Sheehy, MillerCoors' VP of procurement. Molson Coors said more employees will be notified of redundancies after 30 November.
The changes follow Molson Coors gaining full control of MillerCoors from JV partner SABMiller, which last month was acquired by Anheuser-Busch InBev. A spokesperson for Molson Coors said the redundancies stem from "overlaps" between the two companies.
The spokesperson added: "The overlaps were relatively minor but where they do exist we are going to seek to eliminate redundancies."
There have already been changes at MillerCoors this month. Last week, the unit's CFO, Tracey Joubert, moved to take over as CFO at Molson Coors. She replaced Mauricio Restrepo, who resigned over "personal conduct" matters, Molson Coors said.
---