Molson Coors has announced its CEO will retire at the end of this year to be replaced by the group's Europe chief.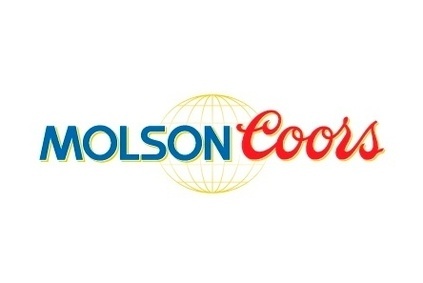 Peter Swinburn, 61, who has been in the role since 2008, will step down on 31 December. Mark Hunter, currently CEO & president of Molson Coors Europe, will move up to the top position and join the group's board.
Swinburn has spent 40 years in the beer business.
Peter Coors, Molson Coors' board chairman, said: "We respect his (Swinburn's) decision to retire and appreciate his continued leadership through this transition."
Hunter said: "I am grateful to the board for its vote of confidence and look forward to working closely with them and with our management team over the coming months to ensure a seamless transition and execute on our strategy for growing brands and shareholder value."
---