Molson Coors' Canadian unit has started construction on a new British Columbia brewery.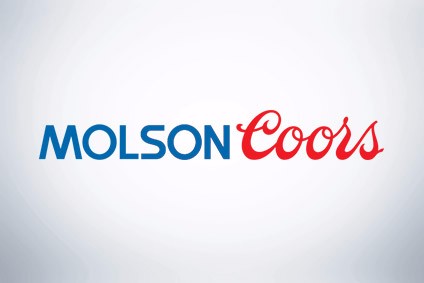 The firm said yesterday that the CAD200m (US$147m) facility in Chilliwack would employ about 100 people. Production is expected to start in early 2019.
The new brewery will play a "critical role in the company's supply chain", Molson Coors said. The facility will serve as the western Canadian brewing and distribution centre for beer, cider and specialty products. Construction of the site is expected to create 1,000 jobs.
The company announced plans to build the "technologically advanced" site last August. The news followed the CAD185m (then-US$144.5m) sale of its Vancouver brewery.
Earlier this month, Molson Coors along with Anheuser-Busch InBev hit back at comments from Boston Beer Co founder Jim Koch, who accused them of stifling the US craft beer market.
---