Molson Coors has called for an investigation into the process used to determine the US price of aluminium.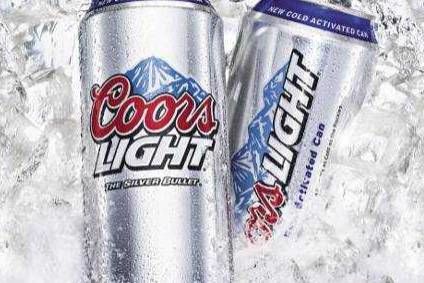 The company said there is a "lack of transparency" in the pricing, which is partly set using a benchmark premium assessed by London-based information company S&P Global Platts. Molson Coors has suggested that US Government oversight of the process "may be a way for the market players to act more rationally".
The call comes amid an increase in the cost of aluminium in the US that some companies have blamed on import tariffs on the metal implemented by the US Government last year. The tariffs have reportedly caused the Midwest Transaction Premium (MTP), used in the US to set the price of aluminium, to more than double since 2017.
Subsequently, companies including Molson Coors have warned in their recent financial announcements that the increased cost of aluminium - used to make beer cans - is dragging on performance. Speaking to Bloomberg last week, Molson Coors chairman Pete Coors said the MTP increase cost its US unit, MillerCoors, US$40m in 2018.
In a statement to just-drinks this week, S&P Global Platts defended its assessments that are used to set the Midwest Transaction Premium, saying the beverage industry has provided no evidence of incorrect pricing data. "The proof is in the data itself," a spokesperson said. "US regulators already have the tools they require to oversee commodity markets."
S&P Global Platts highlighted that it only publishes commodity price assessments and does not set the aluminium premiums.
A spokesperson for US trade group the Aluminum Association declined to comment.
According to United Company Rusal, the second-largest aluminium maker in the world, aluminium prices are generally set using a combination of three components - regional benchmark premiums, the price on the London Metal Exchange and a commodity mark-up.
Bloomberg said that the regional premiums, of which the MTP is one, are meant to reflect transportation and handling costs as well as the amount of supply available.
Debunked - the four main myths of alcohol consumption - Click here for a just-drinks focus
---