Two Molson Coors-owned breweries have agreed a "recipe swap", with each set to launch the other's beer in their home markets.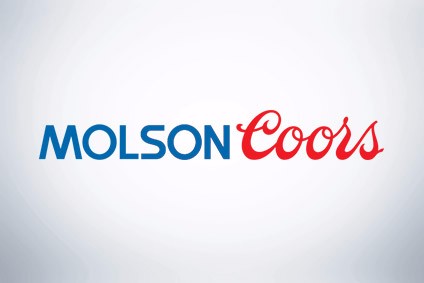 The UK-based Sharp's Brewery, in Cornwall, said today it will brew Two Tides, a lower-alcohol IPA-style beer from Vancouver's Granville Island. The beer will roll out across the UK on-premise from this month.
In turn, Granville will release Sharp's Brewery's Sharp's Atlantic in Canada throughout February and March.
David Nicholls, GM of Granville Island, said: "This collaboration brew is a great example of what beer drinkers get to enjoy when two breweries get together."
The recipe swap comes after Sharp's head brewer, Andrew Madden, met with Granville Island head brewer Kevin Emms at a Denver brewing conference.
Madden said of Two Tides: "We're really excited to announce the launch of this brilliant limited release. The beer is the first recipe swap from across the pond for us, and it is a great opportunity for UK customers to sample a taste of our sister brewery in Canada, Granville Island."
Molson Coors completed its purchase of Granville Island in 2010, adding the brewer to its Creemore Springs Brewery portfolio. The following year, the UK arm of Molson Coors acquired Sharp's Brewery for GBP20m (then-US$32.4m).
---