Molson Coors Beverage Co has signed another North America distribution deal, this time with Duvel Moortgat in Canada.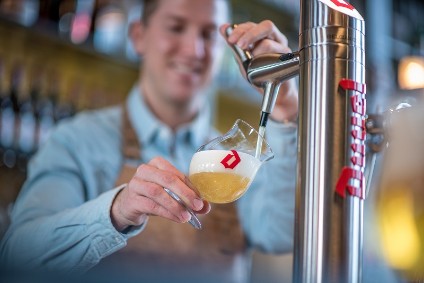 The arrangement, effective immediately, sees Molson Coors take on importation and distribution duties for brands including Duvel Belgian Blonde, Brasserie D'Achouffe and Liefmans. It follows Molson Coors' announcement last month that it will produce and distribute The Coca-Cola Co's new hard seltzer in the US from next year and that it has formed a brewing partnership with DG Yuengling & Son.
Molson Coors' Canadian craft beer arm, Six Pints Specialty Beer Co, will handle Duvel Moortgat in the country. The deal covers all of Canada except Quebec.
Duvel Moortgat brands are already on sale in Ontario, Quebec and parts of western Canada, however the company said the Molson Coors arrangement "will undoubtedly bring our iconic Belgian brands to the next level". A spokesperson for Duvel Moortgat told just-drinks that the Alberta-based Horizon Beer was the brewer's previous distributor and importer in the country.
Why brewers should think twice before ditching awards competitions - Click here for a just-drinks comment
---