Molson Coors Beverage Co is the latest drinks company to abandon its performance forecast for this year, with the group also rolling out a package of measures to help employees during the coronavirus crisis.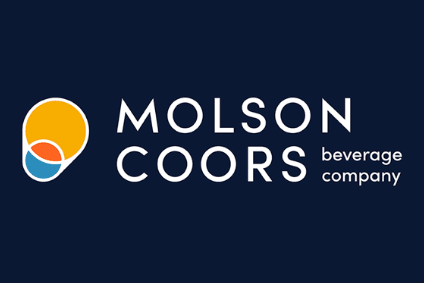 A week after rival brewer Anheuser-Busch InBev announced the abandonment of its full-year outlook, Molson Coors did the same late last week. In mid-February, the group had forecast a flat-to-low-single-digit decline in sales for the 12 months of 2020.
Coinciding with the news, Molson Coors released details of how it intends to support employees. The measures include:
extending indefinitely the work-from-home recommendation across North America for all non-on-site staff
creating a month-long voluntary paid leave programme for April to on-site staff at high risk of developing COVID-19. The programme comprises 60% of regular wages
an additional payment of US$5 per hour for on-site employees as a 'thank you' incentive. Salaried staff who cannot work from home will receive an additional $200 per week
adding up to 80 hours of paid leave for staff who either contract the coronavirus or have to self-isolate
"These are challenging times for the world and our company," said CEO Gavin Hattersley. "Our priority is to ensure the safety of our people and the stability of our business.
"I'm proud of how resilient our people have been during this time, including the people who brew, package and ship our quality beers and keep our breweries and business running. I can't thank them enough."
Last week, former CEO Mark Hunter resurfaced in the UK, where he will advise non-alcoholic brewer Big Drop Brewing on its plans to expand abroad.
What advice for the beer category in the time of COVID-19? - Click here for a just-drinks comment
---